Thanksgiving is celebrated with feasts and football games and the start of the Christmas shopping season, Thanksgiving means roasted turkey, cranberry sauce, pumpkin pie, and green bean casserole with Campbells mushroom soup. No matter how you celebrate this momentous day, at Chadwell Orthodontics, we want you to know we are thankful for all our wonderful patients we treat throughout the year. We wouldn't be here without you! To commemorate this traditional holiday, we would like to share some fun trivia we thought you would enjoy! Feel free to add some fun facts of your own in the comment area.
Some Fun Thanksgiving Facts
It was not declared a National Holiday by Congress until 1941
The first Thanksgiving was celebrated by the Pilgrims and the Wampanoag tribe Native Americans in 1621 and lasted for 3 days.
At the original celebration, there was no milk, cheese, bread, butter, mashed potatoes, corn or pumpkin pie.
The presenting of the live turkey to the President has been a tradition since 1947. The President then pardons the turkey, allowing it to live out its remaining years on a farm.
This holiday is also celebrated in Canada- on the second Monday in October.
Abraham Lincoln chose the last Thursday in November for Thanksgiving
In 2001, the U.S. Postal Service issued a commemorative Thanksgiving stamp. Designed by the artist Margaret Cusack in a style resembling traditional folk-art needlework, it depicted a cornucopia overflowing with fruits and vegetables, under the phrase "We Give Thanks."
Sarah Josepha Hale, the enormously influential magazine editor and author who waged a tireless campaign to make Thanksgiving a national holiday in the mid-19th century, was also the author of the classic nursery rhyme "Mary Had a Little Lamb."
Turkey Facts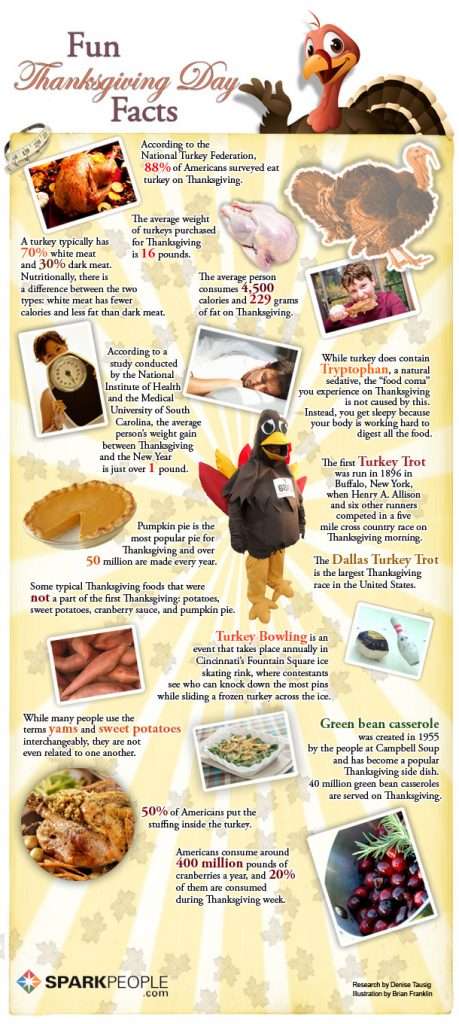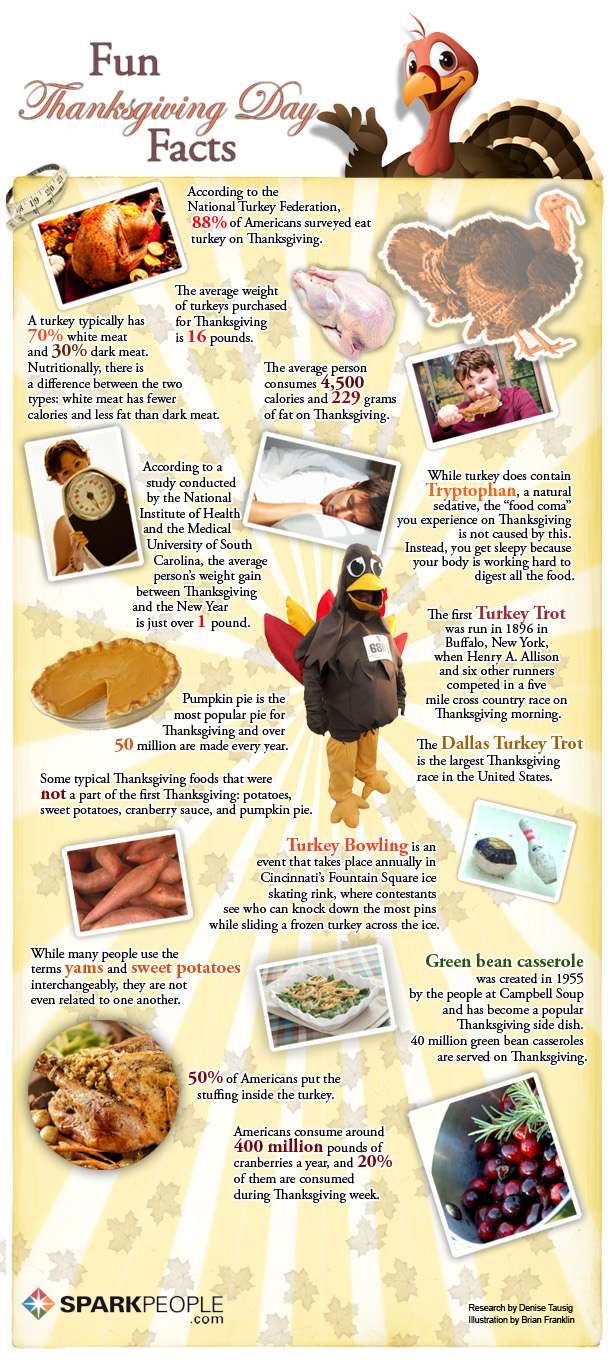 All of us here at Chadwell Orthodontics hope you and your family have a very HAPPY THANKSGIVING this holiday season. We thank all of our patients and their families for giving us the opportunity to serve you.